Anchor of Hope Diaper Bank Haverhill MA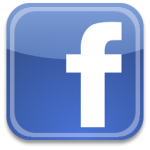 ANCHOR OF HOPE
DIAPER BANK
provides free diapers to families in need
through already existing agencies and organizations.




families in America
struggle to afford diapers for their children.




of all children
under 5 years of age
in the United States
live in poverty.




of families surveyed
cut back on basics
in order to purchase
diapers for their child.




Statistics above are from Huggies, Every Little Bottom Study, 2010