About Us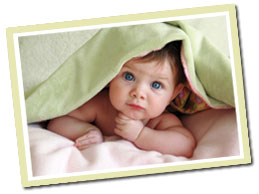 Anchor of Hope Diaper Bank provides free diapers to families in need through already existing agencies and organizations.
Our belief is that families should not lack the basic essentials to maintain health and well being.  Through partnering with already existing agencies to distribute diapers, we encompass more families than we would going it alone.
We do not wish to duplicate services but to enhance the service ability of those agencies already committed to helping families in need.
Board of Directors
Claire Hailson, President and CEO
Ellen Palmer, Vice President, Diaper Drive Coordinator
Director / Merrimack Child Care
Friends of the Board
Ken Palmer , Web Page Maint.
++++++++++++++++++++++++++++++++++++++++++++++++++++++++++