Get Involved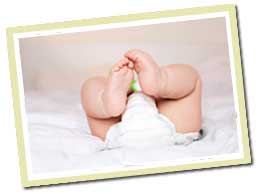 At a rate of six diapers per day per child, diaper-wearing children in poverty in the United States require more than 5.8 billion diapers annually to keep them clean, dry and healthy.

How You Can Host A Diaper Drive
We love these because it raises awareness of diaper need in our community and creates a fun way for people to get together and collect diapers. We will help you with information to get your drive started. Stuck on an idea for a drive? See below.
Get your place of work involved.
Get your faith based organization involved.
Get your school involved by having each class bring in designated size
Get your club involved
Get your neighborhood involved- have a neighborhood diaper block party
Get your civic group involved.
Get your friends and family involved (throw a party).
In lieu of gifts at birthday parties, ask for packages of diapers.
Have your friends offer a 3 or 4 hour babysitting service one night for parents to complete their holiday shopping. Charge a package of diapers per kid.
Cash donations are greatly appreciated. We purchase in bulk which give us greater buying power.

ALL DONATIONS OF DIAPERS AND CASH ARE TAX DEDUCTIBLE.

Drop Off Point for Diapers & Donations Phoenix Printing /  282 Main Street Groveland MA (978-521-4898 Cash or Check Donations : Anchor of Hope PO Box 8200 Wardhill Ma 01835